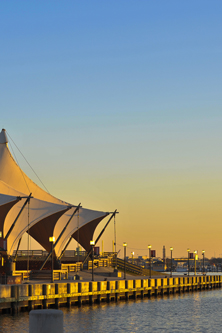 History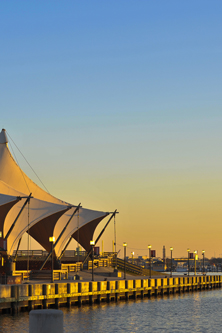 As one of the traditional learned professions, the practice of law requires a unique combination of knowledge, judgment, creativity and integrity. Fedder and Garten Professional Association's history demonstrates a commitment to these essential qualities.
The firm was founded by Morris Fedder in 1926, who began his career as an employee of the Internal Revenue Service during its very early years. The firm has grown in size and areas of practice under the leadership and service of a succession of highly qualified lawyers, including Herbert S. Garten in 1952, Joel D. Fedder in 1958, Jeffrey Abarbanel in 1978 and Ira L. Oring in 1998.
Fedder and Garten is well known and respected throughout Maryland and our nation with a legal and support staff of approximately twenty-five people. The firm is committed to the ideal of its lawyers being practical, well-rounded and accessible.
The firm acts as legal counsel to a wide range of local and national clients. For many years it has received an AV rating for competence and reputation from Martindale-Hubbell – the highest designation given by that agency.